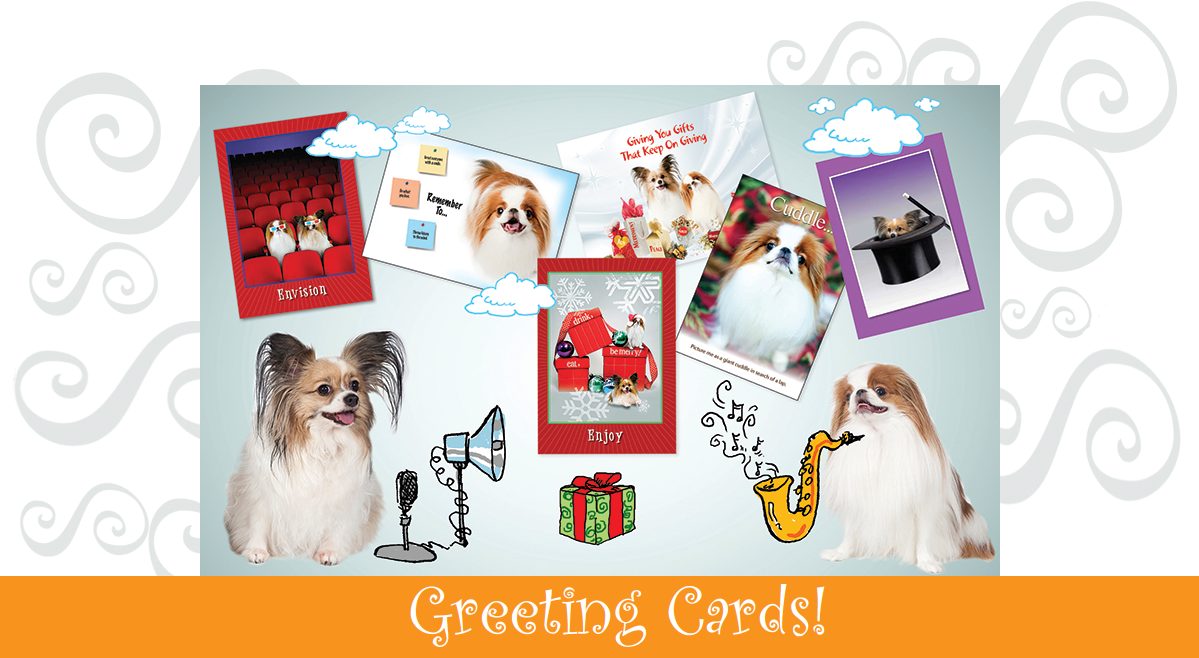 Brighten someone's day! Send smiles into the world! Let someone know you care! You can do all this and more with Smiles All Around! greeting cards. These delightful 5"x7" cards include an envelope and are blank inside waiting for your own personal message. The cards come packaged in a plastic sleeve for safe keeping.

Each card is priced at $4.00
[Sorry, but at this time we only ship cards to US addresses.]
Shipping: 1-20 cards ship flat rate at $7.00; 21+ cards ship at the flat rate of $14.00.
•1-3 = $4.00 each • 4-10 = $3.50 each • 11+ = $3.00
Please note:  Smiles All Around! is an imprint of Exceptional Innovations (www.exinn.net). When making an online purchase, you will be rerouted to Exceptional Innovations' secure online store. Your credit card statement will identify your purchase as being with Exceptional Innovations.